New Year gifts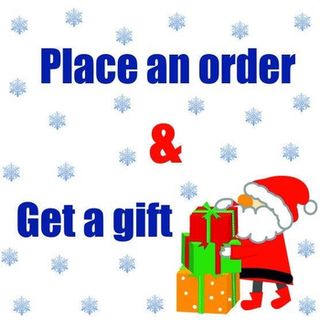 New Year gifts
Expecting the holidays, we announce a Season of New Year gifts!

Place an order till the end of the year and get a gift – special Swiss tweezers with sharpened ends for delicate cantilever and sample operations.

The high precision tweezers are acid-resistant and anti-magnetic.
Follow our Promo actions and special offers at www.tipsnano.com, order cantilevers, calibration gratings, HOPG, SNOM probes, test samples and get gifts!
14.11.2019