June offer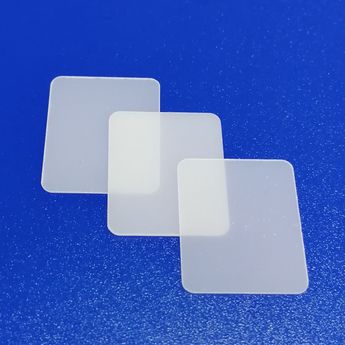 June offer
TipsNano Company traditionally starts the Summer 2019 with a new special Promo action.
Placing orders for AFM accessories starting from 260 euro you get a gift - 3 sapphire substrates used for different investigations including consistent measurements of several samples avoiding time expense for changing samples on one substrate. This offer is actual till the end of June 2019.
As you know to fix a sample effectively and exclude its mobility during scanning is very important for good quality AFM measurements. The optimal decision for these purposes is working with sapphire substrates which are widely used in opto- and microelectronics for growing layers of different materials and as a base for investigated samples. Important advantages of sapphire substrates are smooth surface, inertness, resistivity to high temperatures and mechanical loading.
Enter our web site www.tipsnano.com to find more detailed information about our SPM accessories.
Save your money using TipsNano offers!
01.06.2019